VERTICALLY FOCUSED VERTICALLY FOCUSED
A leading vertically focused consumer and client solutions brands company on the Internet.
The RPM portfolio of brands consists of leading consumer websites and comprehensive web presence services for SMB and enterprise clients.
RPM allows companies to access hyper-targeted customer demand, exactly when, and where they want it. Offering consistent demand at scale, our auction-based marketplace is designed to focus on customer intent, resulting in profitable outcomes regardless of the size of your business or budget. Our portfolio focuses on four high-value vertical markets: Legal, Insurance, Consumer Finance & Debt, and Home Services & Improvement.

Home Purchase & Refinance

Social Security Disability
Drug & Alcohol Addiction Treatment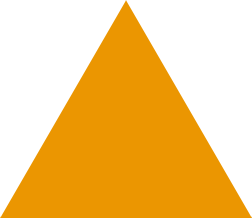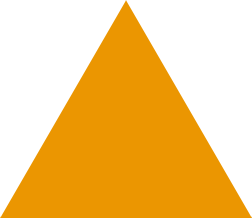 RPM partners with agencies – big and small. We act as an extension of your media plan for your client's campaign. We can cover media channels that you don't specialize in, creating more opportunity and reach for your client or we can just add extra volume to any campaign. Your goals (and your client's goals) are our goals but with one caveat: we also help you shine when you hit or exceed your client's goals. We're a back-end partner that executes efficiently and effectively.
Major brands come to RPM to develop, manage and execute performance marketing campaigns. RPM can start at the beginning, to craft and manage their entire campaign through its lifecycle, so they don't have to do it. Or, alternatively, we can complement your brand teams by partnering with you to offer additional resources and/or expertise. These campaigns are our business, we are experts who are available to drive successful campaigns for any brand.
Every day, RPM partners with fellow performance marketing companies. Every performance marketing company out there has an expertise, sometimes, it makes more sense to partner with another company in the performance marketing space than to reinvent the wheel. Whether it is helping you with the execution of a campaign to meet budgets or working in a specific type of media; or, conversely, working with your team to support our clients' goals – we'd love to partner.