We seek people who are bigger and smarter than ourselves. That's how we create a company of giants. We're always looking for modern performance marketing and lead generation experts with big hearts and enormous talent.
A career that
fits your calling
Real Performance Marketing (RPM) stands at the forefront as a prominent supplier of cutting-edge digital performance advertising solutions, fostering connections between consumers and advertisers. Our innovative and ROI-focused business model optimizes ad spend for advertisers, positioning RPM for exponential growth in the face of the accelerated shift of ad spend from conventional mediums such as TV and radio to dynamic digital channels. These channels encompass social media, search engines, display networks, email marketing, push notifications, and connected TV. With our headquarters based in Houston, Texas, RPM remains poised to deliver exceptional results.
Problem solvers and creative thinkers. Engineers and new business builders. Put your talents to use where opportunities are limitless and every day makes a difference.
RPM is the special company that's in possession of both product market fit and the raw materials (passionate user community, great product, large market) for growth, but is still early enough that each new employee has a measurable influence on the direction of the company.
RPM relies on employees who thrive in an environment where they are regularly called upon to translate high level goals into day-to-day priorities, and are regularly presented with technical and business challenges that extend beyond their comfort zone.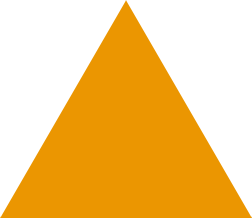 Benefits include catered lunches, unlimited vacation time and an ample supply of a few healthy snacks. Whether you're an experienced marketing professional or a recent graduate, working with RPM could be a challenging and rewarding next step in your career.