Marketing Technology Suite
Our marketing technology suite, developed in conjunction with Leadspedia, is continually advanced to meet the targeting, tracking and optimization needs of our advertiser clients and publisher partners.
RPM Technology Suite helps with lead distribution and connects advertisers with publishers and consumers, tracking digital performance data in real-time.
Track the source of inbound calls and route calls in real time. Voice integrated telephony system offers enhanced connectivity and efficiency alongside end-to-end transparency and measurability.
Capture, validate and distribute leads to your CRM in real time.
Fast,
Seamless Integration
Powered by continued investment in technology, analytics, and product innovation, our platform is built to deliver client KPIs. With a simple setup and easy integration, our platform enables marketers to drive the most value for their business – faster.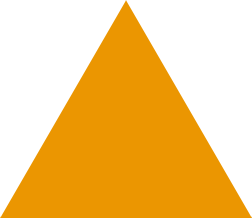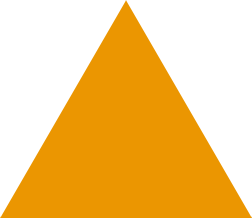 All-in-one Platform for Better Acquisition
It's increasingly difficult to detect what works and what doesn't in the modern day sales funnel. With our in-house technology, we make sense of complex customer journeys so you can streamline the way customers purchase from you.
With our holistic approach to lead generation, you can grow faster and drive more effective customer acquisitions.
See campaign performance by channel
Understand which initiatives drive success
Analyze cost, performance, and revenue contribution
See real-time performance metrics for paid search, social, email, and beyond
Marketing information that would typically take hours to cobble together is automatically delivered to you – how and when you want it.
Click on the

red spots

and learn more!
Hover over the

red spots

and learn more!
We drive traffic to our sites by detecting and leveraging medium and long-tail search intents.
We create optimized and dynamic marketing campaigns.
Depending on qualitative results, we'll keep optimizing your budget amongst all the advertising channels.
Our dynamic landing pages  generate engaging, conversational forms and chatbots that ensure a smooth experience on any device type and in any location.
Every landing page is personalized (copy, images, CTAs) to fully match the user's context and to create a consistent experience across the journey.
We continuously A/B test our pages and try to find the perfect experience for our visitors.
Increase lead quality and decrease your cost per sale over time by using your lead disposition reports.
Our behavioral lead scoring prioritizes high intent leads into your CRM
Transparency, feedback, and data-driven insights enable you to better understand and fine-tune your advertising strategy