SOCIAL SECURITY DISABILITY INSURANCE LEADS
REAL PERFORMANCE MARKETING
SOCIAL SECURITY DISABILITY
Did you know that approximately 1 in 5 people have been diagnosed with a disability in the United States? Therefore, more and more people are requiring options for SSDI health insurance. At RPM, we provide industry professionals with quality SSDI leads, putting them in touch with their target audience.
The Real Performance Marketing team has years of experience when it comes to pairing insurance companies with the SSDI leads they need. We create a lead generation plan which incorporates certain SEO techniques. We also use affiliate campaigns that will get your company in front of your target audience.
With RPM as your business ally, you'll have complete control over your SSDI leads. You will also have call tracking access which gives you invaluable insights to help you optimize your efforts and the ability to change the volume, quality, duration, and other important aspects of the inbound calls your agents receive.
One of the leading reasons why RPM is such a well-known name in the industry is because we provide our clients with nothing less than a high level of quality leads. Having access to these leads will help you to focus on other important aspects of your business that you may have been ignoring because you or your team was spending so much time on cold calling or speaking with people that simply weren't ready to convert.
Social security disability insurance can be a confusing and overwhelming process for a person that is not familiar with the industry. Our lead generation services helps you to find the people who understand that this is a type of insurance that they need and actively need help finding the right type of coverage for their situation.
How to Get the Best SSDI Leads

In order to receive the type of SSDI leads that you're looking to capitalize on, it's imperative that you focus on developing a plan to determine your target audience. Is there a certain demographic that you would like to target, for example?
From there, you can work with the Real Performance Marketing team to put a plan for your SSDI leads into action. We will help you to get the most value out of your investment by screening potential leads for you to ensure that only the highest quality leads are passed through to you. From there, you have the option to speak with those leads either in real time or around your unique schedule. Regardless of which option you choose, you can take comfort in the fact that these leads are people that are actively looking for Social Security disability insurance.
Over the years, RPM has developed a strong presence in the lead generation industry. We understand the importance of providing our clients with high-quality SSDI leads so that you can continue to grow and develop your business. Our services allow you to specifically target the clients that you're looking for through a targeted approach which will provide you with the results that you're looking for.
Once you partner with Real Performance Marketing, you will be assisted by an account manager who will aid you in developing your personalized lead generation plan. Our individualized approach will help you to make the most out of the tools and resources that are available to you through our company so that you can capitalize on your new strategy.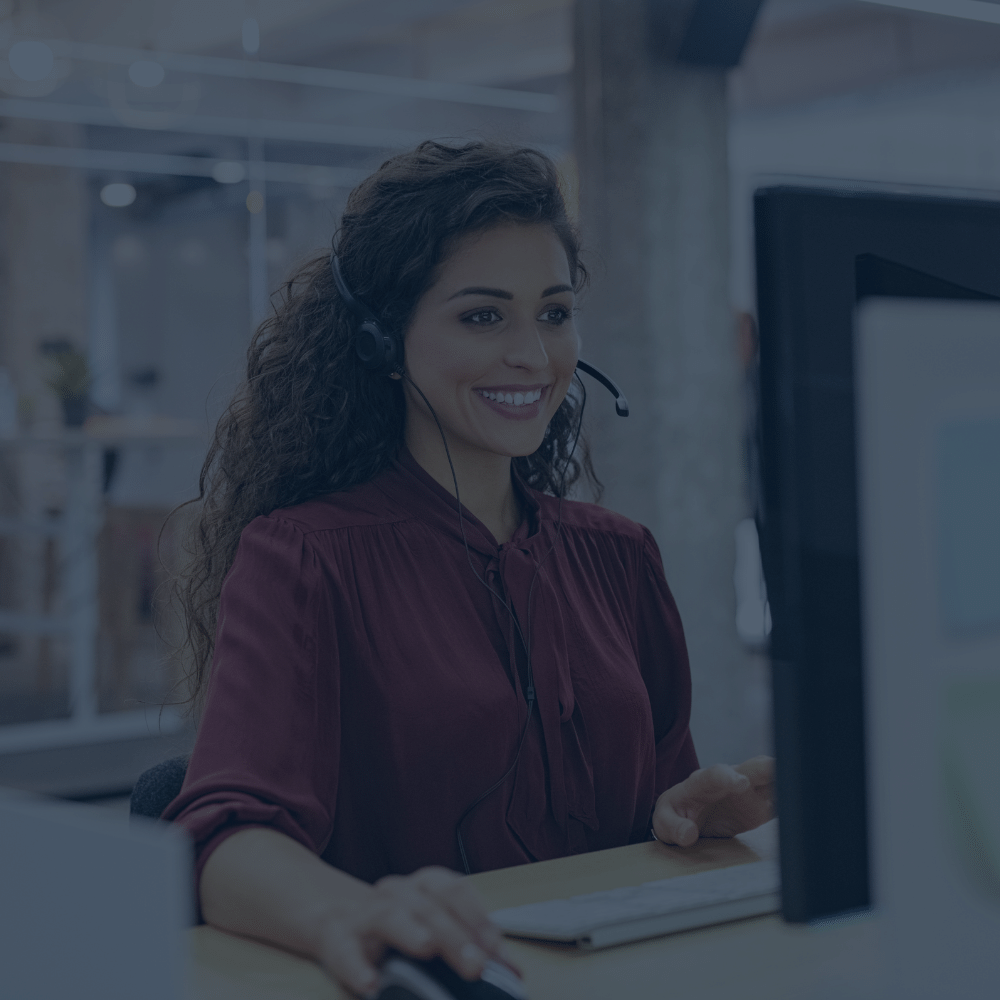 Try out RPM phone leads for yourself.