We operate in a culture of transparency, teamwork and trust to fulfill our company vision of partnering with advertisers that make history. We know how each individual role plays a part in the success of RPM and everyone's work matters.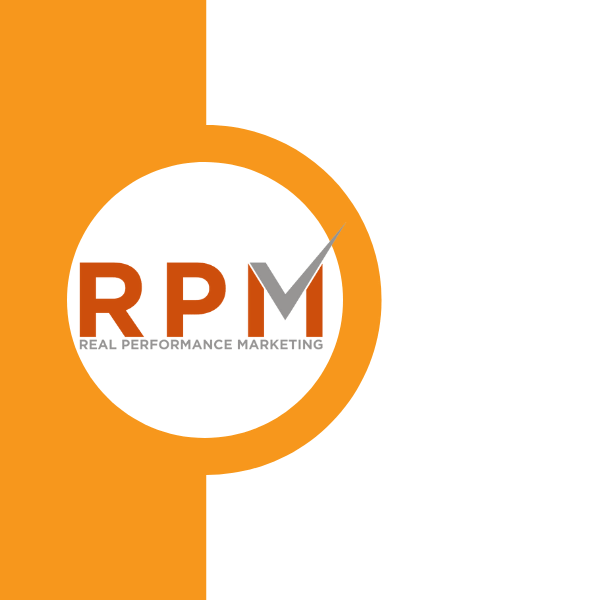 We take ownership and pride in our work. We set a high bar and sweat the details, holding ourselves accountable to the stretch goals, KPI's and objectives we have set, always striving to get better.
We are a service organization supporting the companies we partner with and we act with the same sense of urgency as our advertisers with no trade-off between speed and quality.
We assume that everyone at RPM is living our company values to the best of their ability. We trust that each person operates with good intentions and acts with integrity and respect.