LEAD GENERATION ON DEMAND
Reach consumers who are ready to engage.
We grow and enhance our consented first-party
data asset
Data from outside sources can improve short term performance and marketing but, unlike first party data, can't explain the relationship with consumers in their path to purchase. The breadth and depth of RPM's first party data offers the kind of insight that gives us real control.
The power of our first party data and our ability to gather and enable real time insights through analytics and technology is critical to driving meaningful, higher quality consumer engagements tied to measurable performance-based outcomes. When a new consumer visits the property within RPM's digital media portfolio, we ask simple questions to determine individual interests, needs and preferences and then present relevant offers from our world class clients, ultimately creating a more meaningful and rewarding experience. When a consumer returns, they proactively enable us with their prior survey responses and performance marketplace experience, which allows us to utilize these key insights as the strategy of strength and relevancy and improve consumer engagement.
Insights and signals put the right message in front of the right consumer at the right time and place
Audience knowledge creates value for consumers by allowing us to serve relevant ads and provide easier access to options, promotions and savings
Consumer intelligence enhances marketing ROI for advertiser clients by identifying, engaging and converting high-intent consumers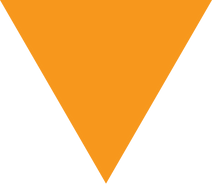 Cost-Per-Action Pricing
Optimize campaign accountability and ROI by paying for actions, not impressions or clicks.
Incremental Reach
Access RPM's proprietary inventory to extend reach and connect with new audiences.
Strategic Partnership
Leverage RPM's experienced account team to ensure campaign alignment from start to finish.
It's time to capture more high-intent customers
Qualified web forms completed by the consumer captures the information typically needed by our clients (including a phone number, email address, location of service, etc.) to match consumers with the products or services that meet their needs. All leads are generated and distributed through an industry-leading process and validated for accuracy, ensuring that our clients receive high quality leads for their business with proper intent.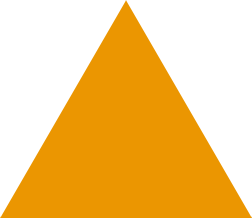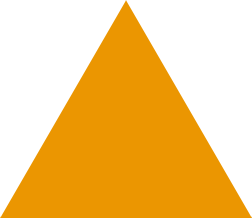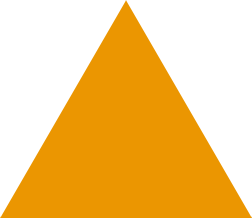 Increase the value of the lead

The quality of the information captured is what matters most. Full form fills featuring the right kinds of information mean you can get to work nurturing the leads that are most likely to convert.
Real-Time Exclusive Leads
Consumers who land on a site and fill out a form are routed to you in real-time after submitting their information.
Identical to real-time exclusive leads except these are sold to more than one client, which means you pay a lower rate for the lead.
Whether you're looking to build CRM databases, cross-sell related services or reinvigorate a previous prospect, presold leads can help you increase acquisition at a much lower cost.
with a steady flow of fresh, high-intent leads generated exclusively for you. Pay just for the leads you receive, on a fixed cost-per-lead basis.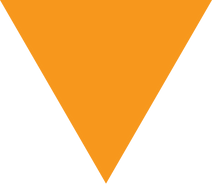 Simple & Efficient
Fixed cost per lead
No fees, no setup
Stop and scale anytime
Sustainable Growth
Exclusive leads constantly

Tech that learns at scale

World-class experts
Trust & Care
Full GDPR compliance
Monthly progress reports
Transparent data for users