Homeowners and Renters:
One-Stop Shop for Great Rates and Coverage
RPM helps you find the right coverage at the best prices while taking the work out of comparing homeowner and renters policies from multiple carriers. RPM works with the top 15 U.S. home and renters insurance carriers. We can help you bundle your home policy with your auto policy for additional savings.
Agents:
Grow Your Homeowner and Renters Insurance Business
RPM will help you grow your agency's homeowner and renters book of business. We connect you with high-intent consumers who are looking for homeowner or renter insurance and can also connect you with consumers looking to bundle these policies with their auto insurance.
Connecting 
Homeowners, Renters and Agents
1
Homeowners and renters looking for a one-stop shopping experience for insurance answer a few basic questions about their dwelling.
2
RPM matches consumers to home insurance agents based on their unique needs for their homes.
3
Agents connect with homeowners and renters to help them examine options and save.
4
Homeowners and renters save time and money while insurance agents grow their book of business.
REAL PERFORMANCE MARKETING
If you are in need of home insurance leads, RPM offers an ideal solution to growing your business with less wasted effort for quality home insurance customers. We have taken the legwork out of finding the ideal prospects for your home insurance business services, bringing the perfect candidates right to your doorstep.
These prospects are eager to be connected with your home insurance solutions and are ready to convert. RPM marketing professionals can assist you in categorizing this list of potential clients based on certain demographics in order to get your services in front of the home insurance leads you are looking for.
Real Performance Marketing only works with the most reputable call suppliers. We use call generation technologies to guarantee that calls fulfill our quality criteria in terms of target market, call timing, call content, call duration, compliance, and other factors.
Thanks to our detailed qualification standards, we are able to provide the best home insurance phone leads. The calls you receive will be in line with exactly the type of client you are looking for.
You are able to customize the types of calls for home insurance that you want, based on your criteria.
The best home insurance calls come from being able to find the exact type of prospect that your company can work with; we bring you the right calls to fit your profile.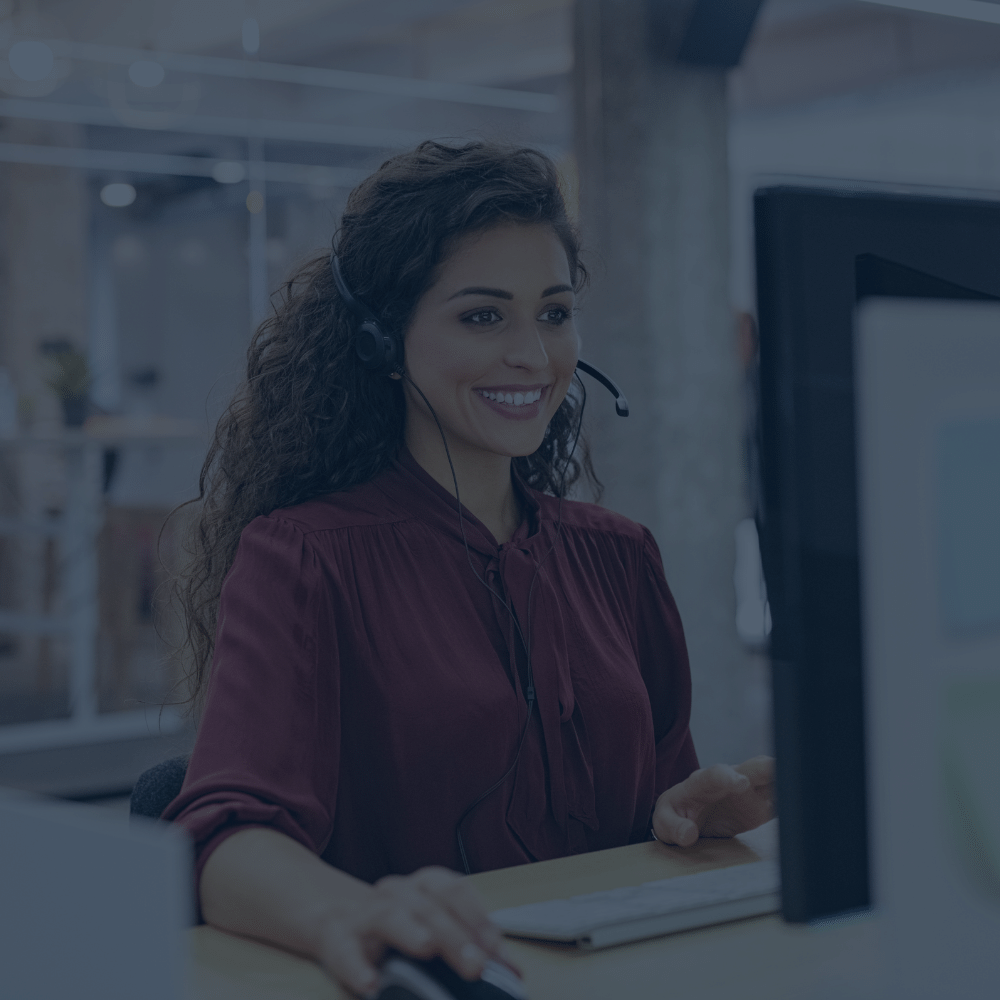 We provide a way to talk to home insurance prospects through our real-time call generation services. There is a constant flow of new clientele seeking new home insurance brokers and information about their insurance options. We connect these real-time calls to your company so that your representatives can give them immediate help.
Try out RPM phone leads for yourself.