REAL PERFORMANCE MARKETING
Acquiring top-notch health insurance leads has become exceptionally convenient. Each day, a multitude of prospective customers with a strong inclination towards affordable health insurance are seeking options, thereby offering agents a greater opportunity to boost their sales and conversions. By becoming a part of RPM, you can establish enduring connections with prospects who are actively in search of health insurance policies to purchase.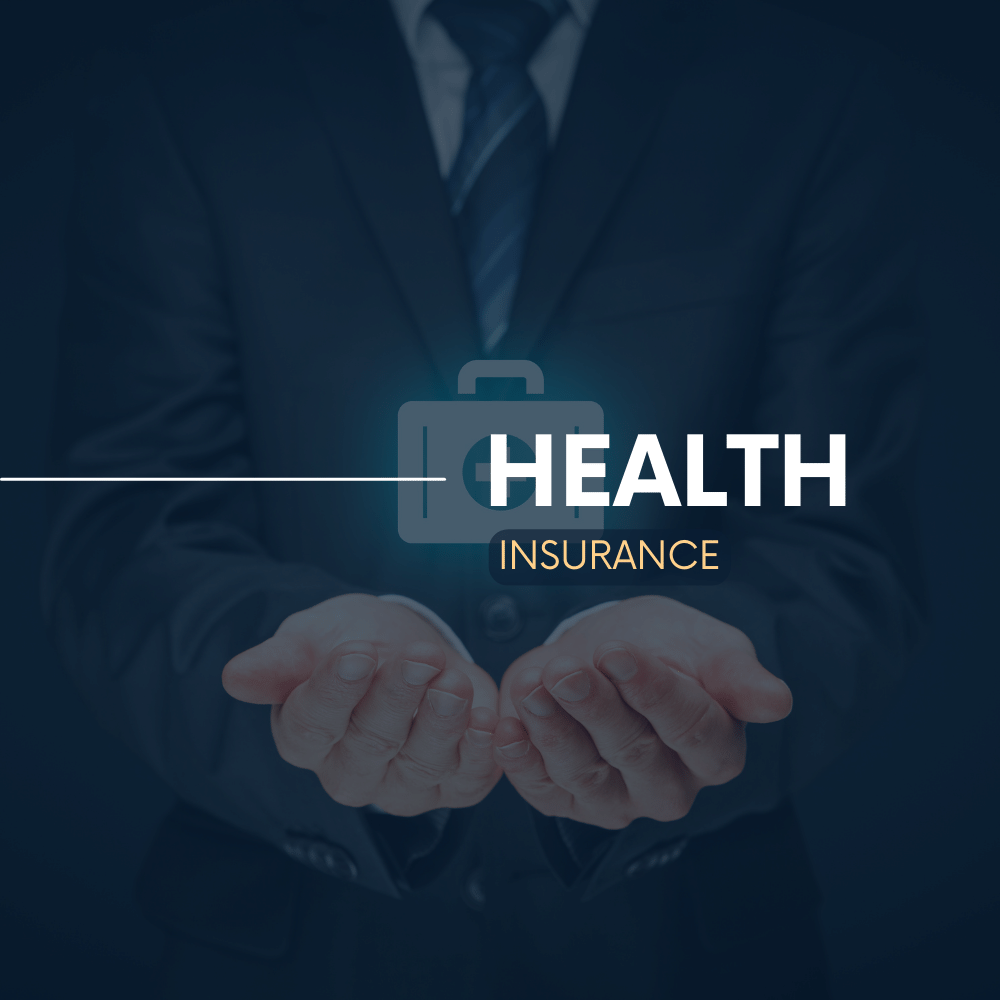 Real Performance Marketing (RPM) facilitates the expansion and growth of your business through our exceptional health insurance leads. By selecting RPM as your call generation service, you can acquire access to highly effective health insurance phone leads with impressive conversion rates.
Rest assured that the calls directed to your organization are meticulously pre-qualified, ensuring they meet all your specific criteria before being forwarded. Our calls originate from legitimate sources located onshore, guaranteeing their authenticity and reliability.
Partnering with RPM ensures a consistent flow of qualified health insurance leads characterized by a strong intent to purchase, empowering your company with valuable opportunities for success.
With our advanced call generation services, your company can engage with motivated prospects seeking a change in their insurance provider or a new health insurance plan. Our system effectively eliminates the need for cold-calling uninterested prospects, enabling your representatives to devote their efforts solely to clients who are prepared to acquire health insurance coverage.
RPM provides direct connections to health insurance calls that yield results.
Our callers express interest in various options, such as:
Discount medical cards
Limited benefit plans
Short-term plans
Health care sharing
High-deductible plans
Catastrophic plans
Point-of-service plans
Medicare Supplement
And more…
We meticulously pre-qualify our health insurance customers, allowing you to specify the desired client based on their specific requirements, location, income, and other relevant information.
Through our careful collection of prospect information, we ensure the generation of optimal health insurance calls. Our process focuses on aligning the specific needs of the prospect with your company's requirements, facilitating connections with highly motivated clients while fulfilling the prospects' desired outcomes.
Why Work with Real Performance Marketing?
We understand the Medicare health insurance industry and will work with your company to establish the best demographics for your services such as their marital status, location, age, and income level. Matching your business with your perfect target audience will help your sales teams to focus on only the most suitable target market, saving you time, effort, and scaling your business up.
You will have a dedicated account manager that will help you to use our call tracking software to its potential, allowing you to develop insights into the best way to target your audience. The level of control your company will have over the qualified Medicare-based leads puts you in the driving seat of your business growth.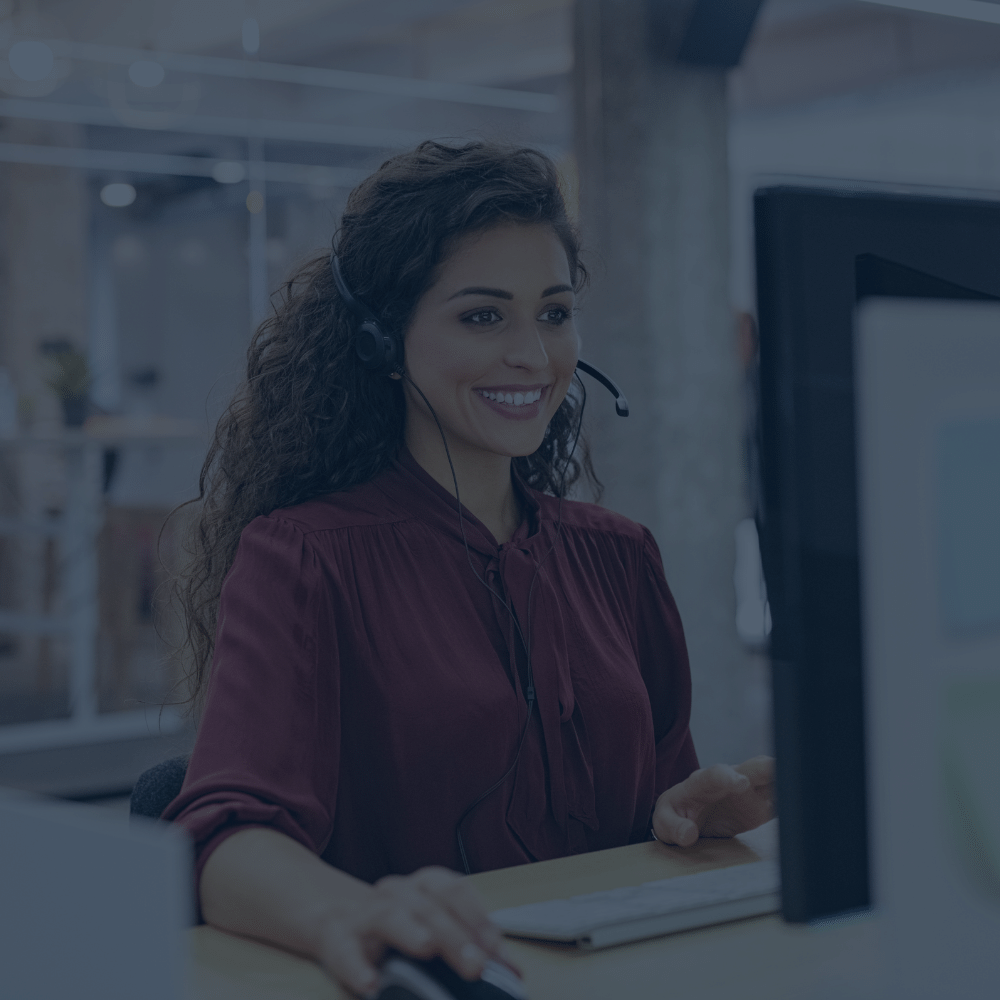 Try RPM Health Insurance leads for yourself.