REAL PERFORMANCE MARKETING
Getting quality health insurance leads is now easier than ever before. With thousands of high-intent prospects shopping for affordable health insurance every day, there is even more potential for agents to enhance their sales and conversions.  When you join RPM, you'll be able to build solid relationships with prospects who are actively looking to purchase health insurance.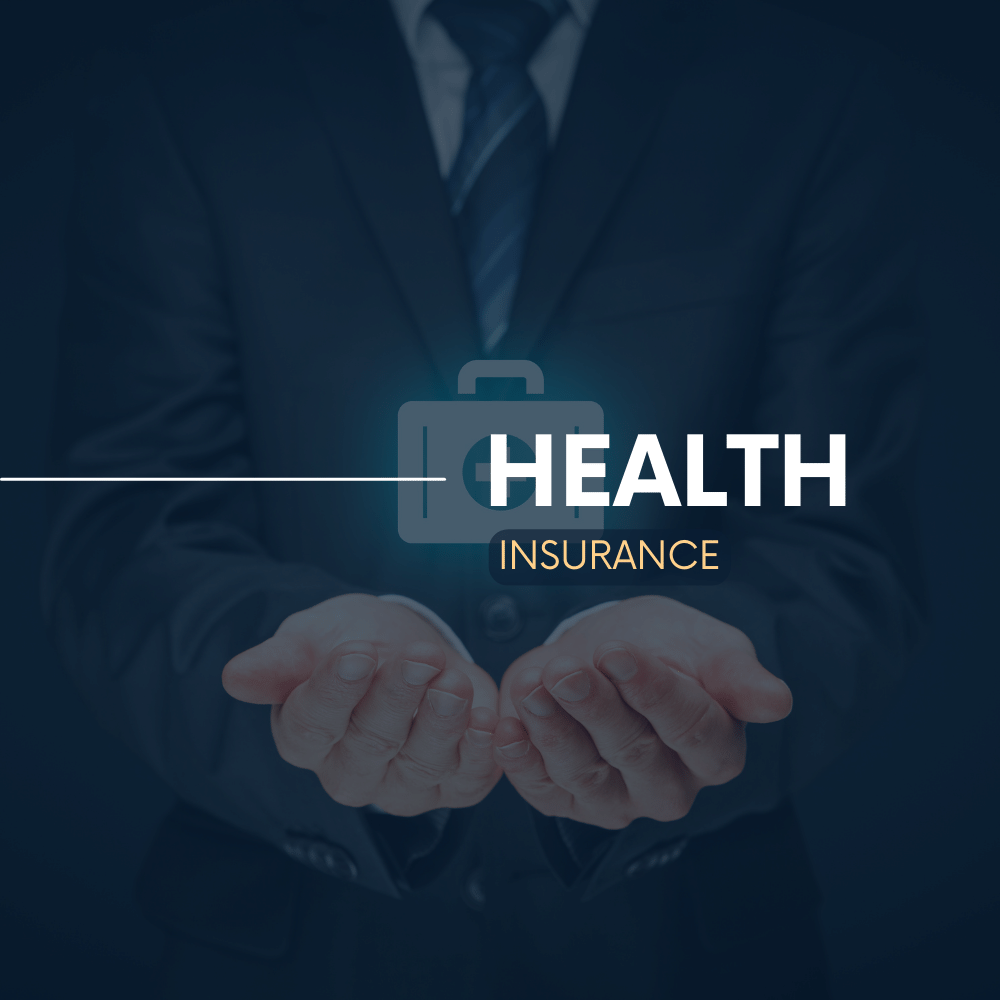 With our exclusive health insurance leads, Real Performance Marketing helps your business expand and grow. Gain access to some of the highest-converting health insurance phone leads by choosing RPM as your call generation service.
The calls that are routed to your organization are pre-qualified and are only sent through once they match all of your criteria. Onshore, legitimate sources generate our calls. Working with RPM will provide your company with a steady stream of high-intent, qualified, health insurance leads.
Through our sophisticated call generation services, your company's representatives are able to speak with motivated prospects. These callers are looking to change their insurance provider or get a new health insurance plan. Through our system, cold-calling unwilling prospects can be eliminated. This allows your representatives to focus all of their efforts on clients that are ready to get health insurance coverage.
RPM connects you directly with health insurance calls that convert.
Our callers may be interested in:
Discount medical card
Limited benefit plans
Short-term plans
Health care sharing
High-deductible plans
Catastrophic plans
Point-of-service plans
Medicare Supplement
And more…
We carefully pre-qualify our health insurance customers so that you can specify what type of client you are looking for based on their needs, their location, their income, and other pertinent information.
We meticulously collect prospect information, which ultimately results in the best health insurance calls. Based on your company requirements, we match the most suitable calls so that both the prospect gets what they want, and your company is connected with motivated clients.
Why Work with Real Performance Marketing?
We understand the Medicare health insurance industry and will work with your company to establish the best demographics for your services such as their marital status, location, age, and income level. Matching your business with your perfect target audience will help your sales teams to focus on only the most suitable target market, saving you time, effort, and scaling your business up.
You will have a dedicated account manager that will help you to use our call tracking software to its potential, allowing you to develop insights into the best way to target your audience. The level of control your company will have over the qualified Medicare-based leads puts you in the driving seat of your business growth.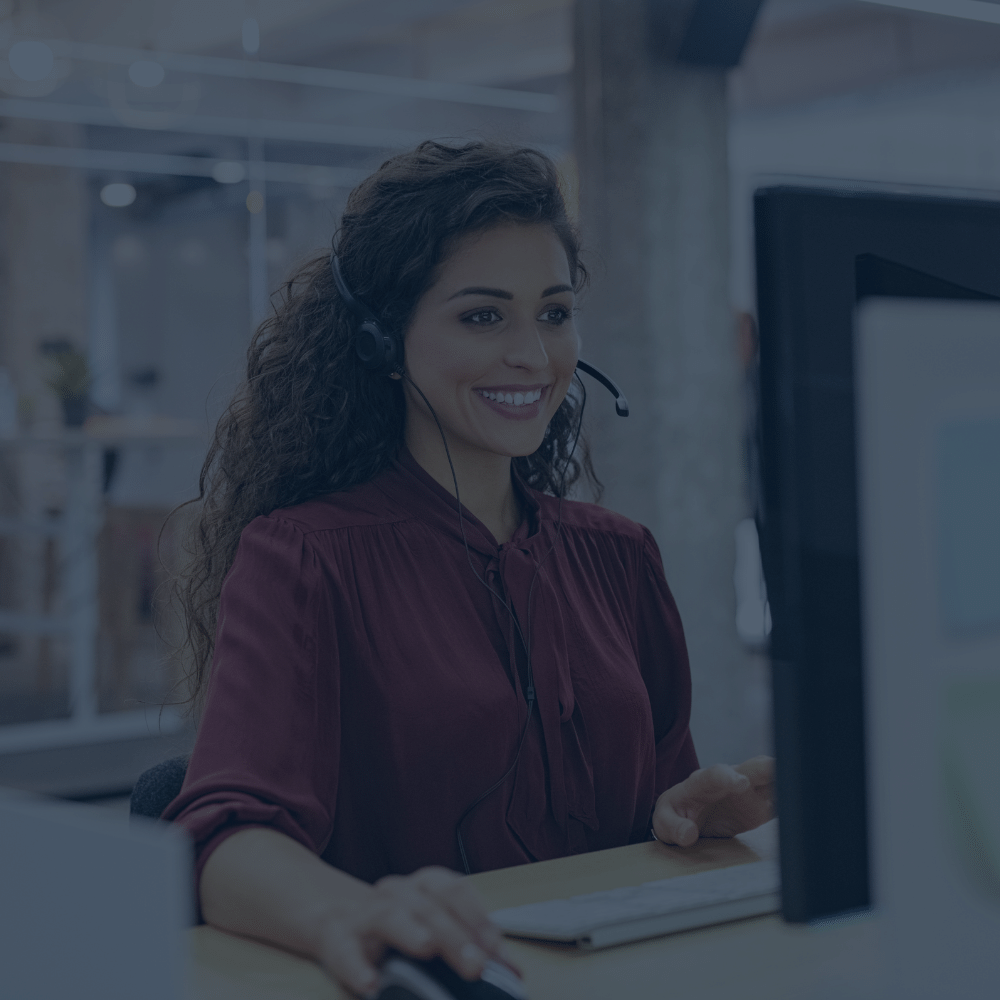 Try RPM Health Insurance leads for yourself.