Final Expense Live Transfer Calls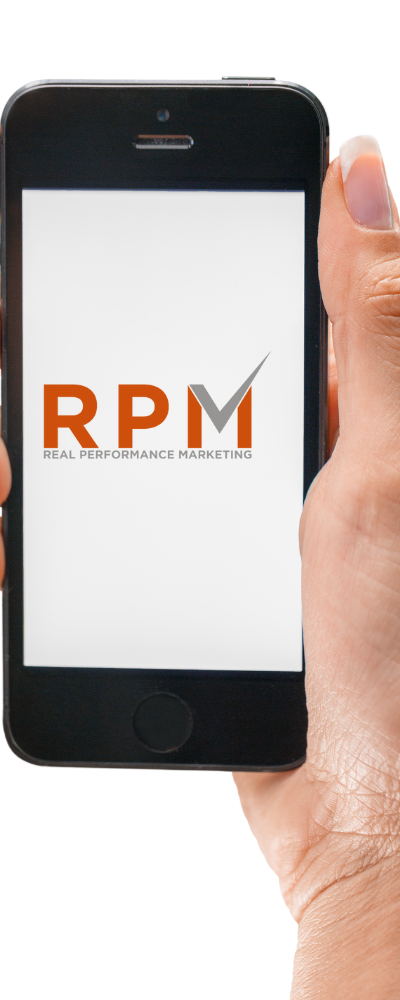 Many people are realizing how important final expense insurance is. This is creating tremendous opportunity for insurance agents, and live transfer leads are a fantastic way to seize that opportunity. But not all live transfer lead providers are the same. Before you select a live transfer lead partner, make sure you know what to look for.
Demand for Final Expense Insurance
According to findings in the Insurance Barometer Study from LIMRA and Life Happens, 31% of consumers say that COVID-19 has made them more likely to buy insurance in the next 12 months. However, many people are still uninsured, and 59% of uninsured consumers say they need life insurance. 
There are many types of life insurance policies on the market, with various benefit amounts, features and premiums costs. Consumers who don't need higher benefits – and the more expensive premiums that come with them – may be interested in final expense insurance. Parting says that the average North American traditional funeral can cost between $7,000 and $10,000, so it's important to plan for final expenses, and insurance is one way to do that.
Seizing Opportunity in the Final Expense Market
Think Advisor says that final expensive life insurance premium increased 9% between 2019 and 2020, based on information from the Life Insurers Council.
Many people are now interested in buying life insurance, including final expense insurance. To seal the deal, however, you need good timing when you're selling final expense insurance. If you approach a consumer before they're ready to buy, you'll only end up wasting your time chasing ineffective leads. On the other hand, if you wait too long, you'll lose out to your competition. You need to reach consumers exactly when they're ready to buy.
Final expense live transfer leads let you do that. With live transfer leads, you can buy calls with qualified leads already on the line. First, a call center representative talks to the prospect. If the call is promising, the call center representative transfers to the prospect to the call buyer, who takes over the conversation. 
This system eliminates many problems associated with other methods of lead generation. You don't have to waste time calling phone numbers and getting no answer. You don't have to worry about your competition beating you to the finish line. With live transfers, you know that the lead is extremely interested and available right at that moment. 
If this sounds great to you, you're right – it is great. At least, it can be. In practice, however, not all live transfer lead partners are the same, so you need to be able to tell a good partner from a bad partner.
Here's a rundown of the good, the bad and the ugly.
The Good: Final Expense Leads with 100% Contact Rates and Exclusivity 
A major advantage to live transfer leads is that you get access to prospects who are ready to buy, before your competition has a chance to make a move. This means that exclusivity is important. When you use a final expense live transfer lead partner, you should be getting 100% exclusive leads.
Another key advantage is the contact rate. Normally, contact rates can be low. This is especially true for outbound calls. Some people will have changed their phone numbers, while other people simply refuse to answer the phone anymore. The result is that you end up wasting a lot of time. With live transfer leads, you can get a 100% contact rate.
The Bad: Unqualified Leads and a Lack of Scalability
When you use final expense live transfer leads, you should be getting access to qualified leads who are ready to buy. Unfortunately, some lead partners might not deliver what they should.
In the live transfer lead system, the call center representative talks to the prospect first. This gives the representative an opportunity to warm up the prospect and qualify the lead. But what happens if the call center representative rushes to transfer every single call? This will result in a higher call volume, but it will also result in more calls that go nowhere, and that means your time is being wasted. These tactics undermine the potential of live transfer leads, so make sure your live transfer lead partner provides highly qualified leads.
Another issue to consider is scalability. You don't want to pay for more calls than you can manage. On the other hand, you don't want to have too few calls. As you grow, you need access to more calls – otherwise, your business will stagnate. 
Having the right number of leads is crucial. When looking at partners for final expense leads, make sure you're choosing a partner who can support you as you grow.
The Ugly: The Potential for Non-Compliance
Many lead partners operate completely above board, but there are some less reputable players that you need to watch out for. If you're not careful, one of these less scrupulous companies could cause serious harm to your company.
When engaging in marketing and sales, there are many regulations to consider. These include the Telephone Consumer Protection Act (TCPA) and the Do Not Call Registry. There's also the CAN-SPAM Act, copyright rules, and other laws that can impact what you are and are not allowed to do.
If you partner with a non-compliant lead provider, you risk alienating your prospects and damaging your company's reputation. You could also find yourself named in a lawsuit with the potential for expensive penalties. 
Compliance is absolutely essential, so don't just look the way when it comes to this critical issue. Before settling on a partner for your live transfer leads, ask about policies related to compliance, and make sure you're choosing a final expense live transfer lead partner you can trust.
Are You Getting the Best Final Expense Live Transfer Leads?
Live transfer leads can be a great strategy to employ in your final expense insurance sales campaigns. To get the best ROI, you need to make sure you're collaborating with a live transfer leads partner that can provide the following:
100% exclusive leads
100% contact rate
Qualified leads with prospect who are ready to buy
Scalability to help you grow
Complete regulatory compliance
Are you getting the best final expense live transfer leads? Don't settle for less. To maximize your success, partner with Real Performance Marketing.