REAL PERFORMANCE MARKETING
RPM has the tools and resources to steer high-quality debt settlement leads to your business. With countless Americans drowning in a sea of unpaid bills and desperately looking for a way out, more are turning to debt settlement to seek relief. Don't waste time dealing with low-quality and stale debt settlement leads and let RPM direct customers directly to your business.
Our proprietary lead model pinpoints prospects who are excellent candidates for debt reduction services. By utilizing our advanced analytic abilities along with our defined credit demographics, we strategically market to those who are relevant and most likely to respond. That's why we work tirelessly for you to ensure that these conversations remain relevant and that the callers are interested in exactly what you have to offer.
We generate debt leads from websites that deliver high-quality credit card debt settlement leads daily. The websites are devoted to people who are financially troubled and need a solution to their unsecured debt issue. These individuals request help by supplying their contact information so they can speak to a debt settlement counselor. Once the individual completes their information on the website, that information is immediately passed over to you as our lead buying clients. We only send you that debt settlement leads where the person self-identifies as owing more than $10,000 in unsecured debt. These leads are called internet web form debt settlement leads and we send them via email or post them into your CRM database.
Nationwide coverage in your licensed states

Unsecured debt exceeds $10,000+

Facing adversity with monthly payments

Employed or has verifiable income

Can afford 2% monthly payments

Clear of any bankruptcies

Valid interest to obtain a quote from a debt relief specialist

Not under contract with another debt relief agency
Script Validations for Live Transfers provided upon request.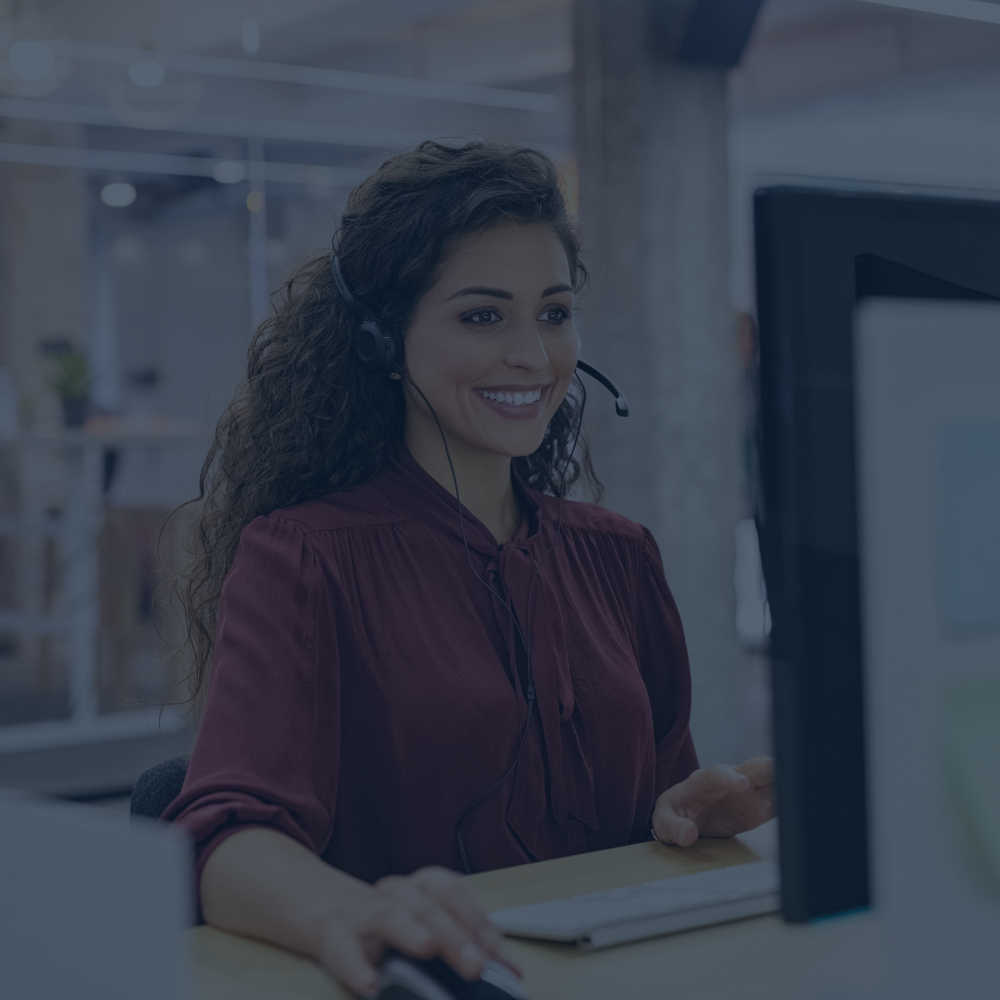 Capitalize on the customer's interest in real-time as qualified calls are transferred to your business after they reach a predetermined criterion. Our call distribution system also enables easy tracking and enables RPM to match potential customers perfectly suited for any type of credit card debt business.
Try out RPM phone leads for yourself.