Your Best Prospects Call & Are Ready to Buy: Real Customers. Real Conversations. Real Revenue.
Receive High-Intent Leads With Our Call Marketplace
At RPM, our call marketplace enables you to spend less time searching for customers to call and devote more time to closing sales. All you have to do is sit back and answer the phone. It's that easy.
A call marketplace, or pay-per-call marketplace, is a system where you can purchase live calls. We qualify potential leads at the moment when they're looking to make a purchase or hire a company. We then direct those high-intent calls your way.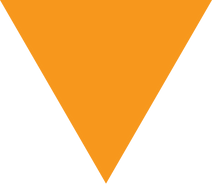 Our inbound
calls keep your phone ringing.
Customer acquisition studies confirm that inbound phone calls generated via pay per call marketing campaigns are up to 15x more likely to convert than traditional web leads, and they convert up to 300% faster!
Real Performance Marketing is the leader in pay per call marketing. Our real-time calls marketplace delivers customers who are serious enough about buying that they call us. Turn on your account and open a steady flow of leads for your sales team to close.
Serving you qualified live transfer leads.
The hunt for leads is over. We provide you highly qualified, 100% exclusive prospects right to your phone, every day.
Connect with live qualified leads in seconds.
Real Performance Marketing's USA-based call center qualifies every lead, delivering prospects who are ready to convert. Plus, live transfer leads convert 300% faster than those from other forms of marketing!
Our calls are provided exclusively to your team, ensuring no time is wasted hunting for more. Live transfers deliver a strong competitive advantage: Nearly 80% of sales go to the first company that speaks to the contact. You're always first with live transfers!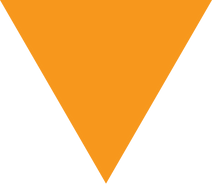 Top-quality leads,
guaranteed.
Our inbound campaigns deliver high-intent calls from serious customers right to your sales team, keeping your lead quality high and CPA low.
Faster call conversions
Consumers who initiate contact are shown to have significantly higher close rates than other forms of marketing. Plus they close up to 300% faster than other lead generation methods.
100% contact rates, guaranteed
With our inbound calls, you have the ability to speak with each prospect before you incur a charge for the call. Never waste money on leads again.
Enhanced customer experience
Our calls can be branded to your business, ensuring an exceptional experience for your prospects. Say goodbye to confused prospects, forever.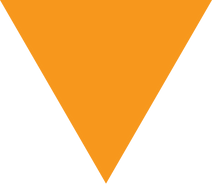 Stop chasing prospects and
start selling.
100% contact rates
Never waste time and money chasing prospects again. With live transfers, you can enjoy a 100% contact rate, guaranteed! You'll spend time making money, not wasting it.
Highly qualified leads
Our USA-based call center qualifies every lead before they reach your team. Turn on a steady stream of fully qualified prospects simply by starting a campaign with RPM. 
100% exclusive leads
Shared leads are worn out by the time you call. Our live transfers are provided exclusively to your team and connected within seconds. You're always first!
We do the heavy lifting for you
We can create, customize, and deliver a scalable solution that generates inbound customer calls in real-time. Our technology seamlessly optimizes bids to boost call traffic and meet the needs of your business.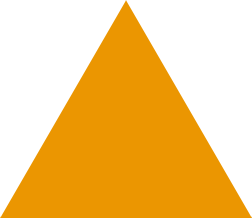 Tell us the goals you want to achieve and your success metrics
Our industry experts design and implement a custom campaign to meet your goals
Quickly access our vast inventory of calls
Benefit from our proprietary media sources and placements
RPM allows our advertisers to receive credits for fraudulent calls, misdials, duplicates within the dedupe period, and other similar situations. 
Analytics that
drive results
Proven analytics are united with hand-picked publishers to deliver you high-intent prospects
We use our in-house analytics to continuously optimize and manage campaigns in real time
RPM provides reporting that is easily accessible to your reporting needs. RPM offers real-time reporting dashboards, access to detailed call records and a defined dispute process.