High Quality, High Intent Inbound Calls on Demand for Advertisers: Real Customers. Real Conversations. Real Revenue.
HIGH TOUCH FOR HIGH VALUE
VOICE
The highest value products and services often  require the highest touch form of marketing. Our Voice solutions enable marketers to quite literally speak with consumers at scale both on an inbound and outbound basis, via IVR or direct connections to live agents.
Voice solutions enable direct connections via IVR and live agents to talk consumers through specific product details, answer questions, assuage concerns, and close high value sales.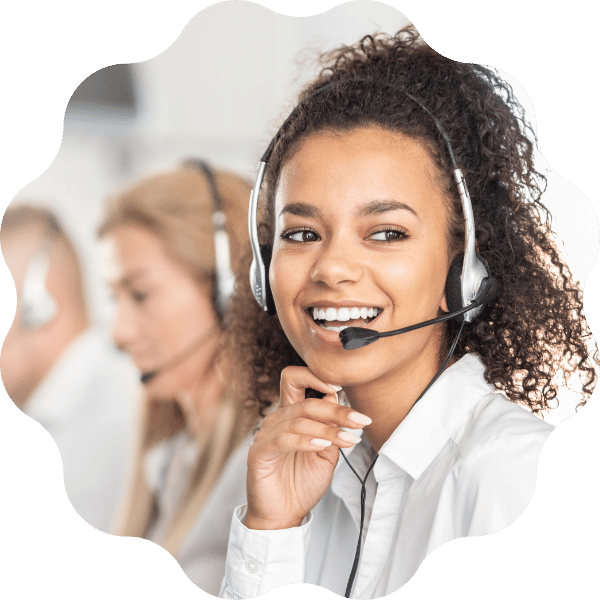 We do the heavy lifting for you

We can create, customize, and deliver a scalable solution that generates inbound customer calls in real-time. Our technology seamlessly optimizes bids to boost call traffic and meet the needs of your business.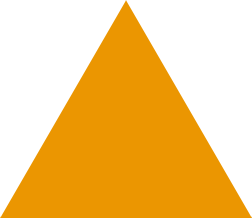 Tell us the goals you want to achieve and your success metrics
Our industry experts design and implement a custom campaign to meet your goals
Quickly access our vast inventory of calls
Benefit from our proprietary media sources and placements
RPM allows our advertisers to receive credits for fraudulent calls, misdials, duplicates within the dedupe period, and other similar situations. 
Analytics that
drive results
Proven analytics are united with hand-picked publishers to deliver you high-intent prospects
We use our in-house analytics to continuously optimize and manage campaigns in real time
RPM provides reporting that is easily accessible to your reporting needs. RPM offers real-time reporting dashboards, access to detailed call records and a defined dispute process.