Exclusive ACA
Leads Near You
Real Performance Marketing sends exclusive, high-quality ACA health insurance leads directly to you. No more chasing old leads, no more offering competing quotes with 5 other brokers. Sign up today and experience the power of live, inbound phone calls from people that need health insurance. Our CPA is below $120.
HOW WE GENERATE EXCLUSIVE
HEALTH INSURANCE LEADS
Tell Us What Leads You Want
What Types of Customers and Where
Let us know what type of customer Leads you want and where your company's Coverage Area is located so that we can target the perfect customer for your business.
Tell Us How Much You Want to Pay
You Decide The Price Per Lead
Let us know how much you want to pay per Lead and we will go out and get as many as possible for you. The more you can pay, the more we can get you.
We'll Drive Exclusive Leads to You
Customers Contact You Directly
When we find someone in your area that is actively looking for your services, we connect them in real-time with your business exclusively so that you can win their business.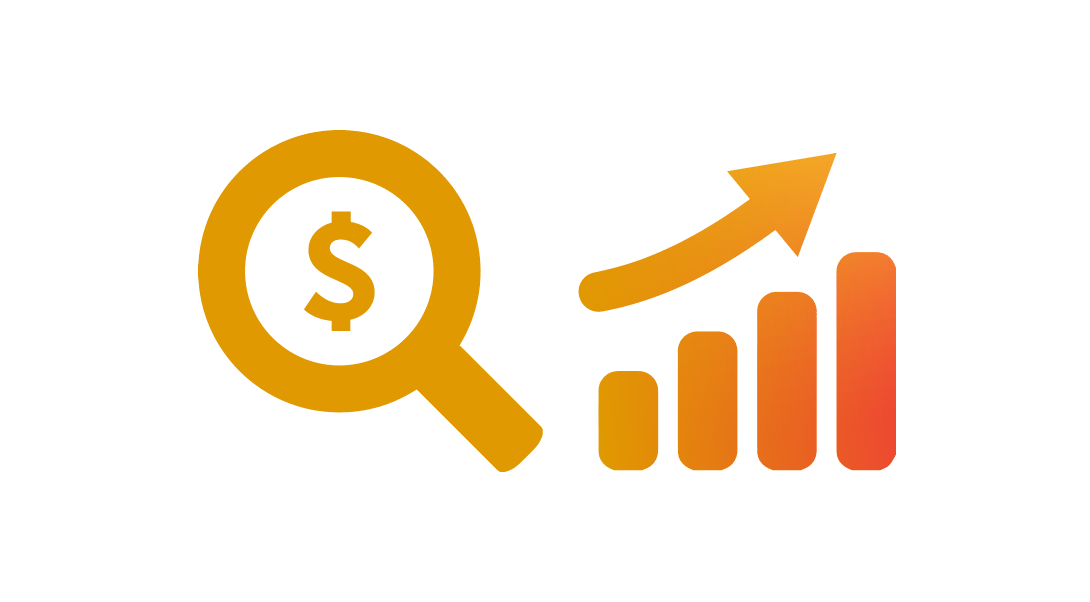 You Track Your ROI
Know Your Return to the Penny
Knowing your ROI has never been simpler or more transparent. Easily listen to calls and track your revenue and spend within your Ringa platform so that you can know your exact ROI.
GROWING YOUR SERVICE BUSINESS HAS NEVER BEEN EASIER
We take the risk and complexity out of marketing your business.
About the Affordable
Care Act
The Patient Protection and Affordable Care Act, referred to as the Affordable Care Act or "ACA" for short, is the comprehensive health care reform law enacted in March 2010.
The law has 3 primary goals:
Make affordable health insurance available to more people. The law provides consumers with subsidies ("premium tax credits") that lower costs for households with incomes between 100% and 400% of the federal poverty level (FPL).
Expand the Medicaid program to cover all adults with income below 138% of the FPL. Not all states have expanded their Medicaid programs.
Support innovative medical care delivery methods designed to lower the costs of health care generally.