AFFILIATE MARKETING AGENCY
RPM Agency launches, manages and scales affiliate marketing programs that drive sales and conversions through performance-based strategies.
We help brands along every stage of the journey from launching an entirely new affiliate program to helping to incrementally grow a brand's established affiliate program. With specialization in cost per acquisition, mobile, and strategic media placements, our team can create, analyze, and maintain the right marketing mix to achieve your goals.
PERFORMANCE-BASED
RESULTS FOR MARKETERS
The RPM Agency team is committed to understanding the goals and KPIs that are vital to your business. We are experts in developing and implementing a customized digital strategy that will be instrumental in achieving your objectives.
Our team of industry veterans will take on all the heavy lifting of managing your affiliate program, providing best practices and insights that help you take your affiliate marketing to the next level. While some agency's offerings are of the "set it and forget it" nature, RPM Agency's Marketer and Affiliate Partner Account Managers are known for their innovative strategies and solutions. We work as an extension of your marketing team, leveraging best practices developed over two decades of partnering with leading brands to create, fine-tune, and maximize digital advertising strategy and execution.
We are experts in all technology within the industry and can work with whichever tracking platform you prefer, including our own proprietary platforms, created in conjunction with LeadsPedia and Ringba. While our team is working to maximize your marketing ROI, TCPA SHIELD is operating behind the scenes to minimize the risk of fraud. The blend of our dedicated compliance team and proprietary technology ensure brand safety, shields marketers from suspicious activity before it ever reaches them, and protects everyone in our performance marketing ecosystem.
Real Performance Marketing Agency strategically creates and executes the most innovative, relevant, and brand-friendly performance marketing programs to drive incremental conversions, sales, engagement and quality traffic. We don't stop until we reach – or exceed – your KPIs. In fact, many of our clients have come to us as referrals from other clients.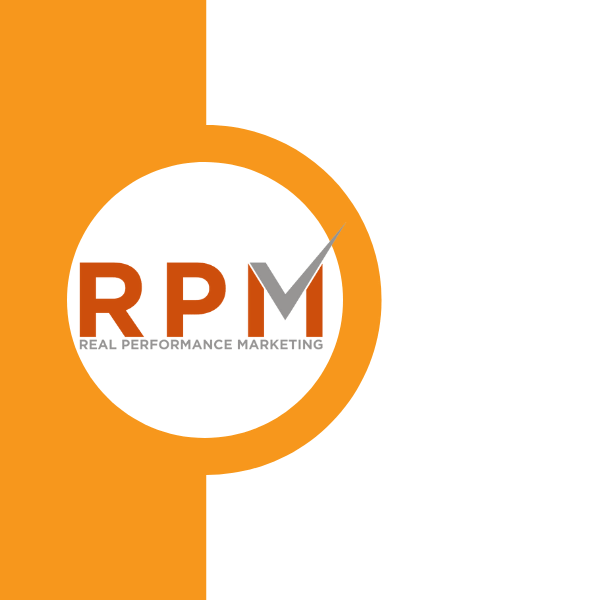 Beginning with exploratory conversations, and continuing with regularly scheduled reviews and ongoing analysis, the RPM Agency team will create and maintain a plan leveraging the mix of tactics that is right for where you are today, where you want to be tomorrow, and help you tweak it along the way, always with an eye on achieving KPIs. Regardless of brand size or acquisition goals, all marketer accounts managed by Real Performance Marketing Agency include:
Affiliate Program Audit Performance
Media & Distribution Strategy
Consolidated Management
Custom Affiliate Partner Recruitment & Onboarding
Reporting & Analysis
Relationship Management
Brand Safety & Compliance
ROI Optimizations